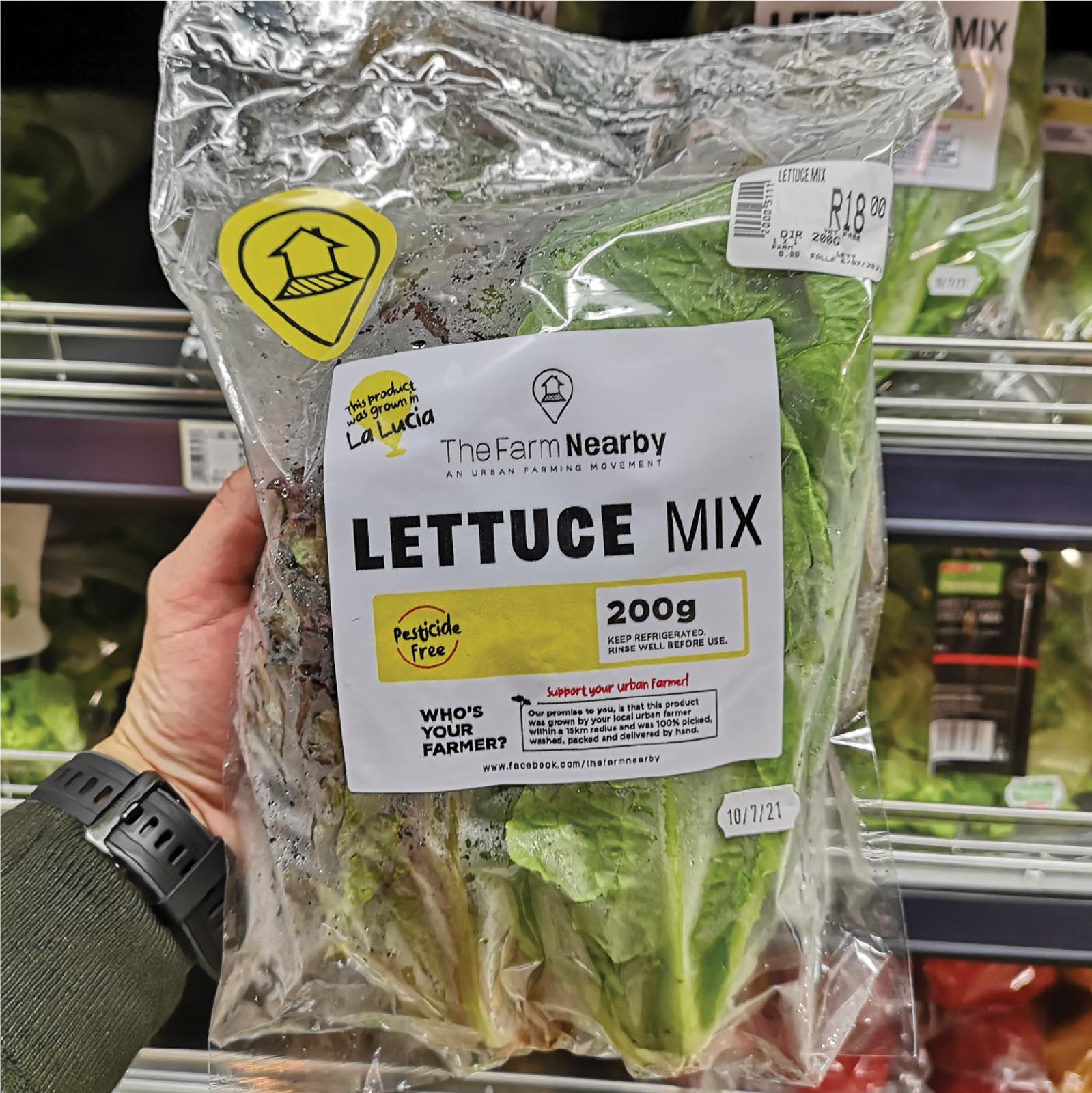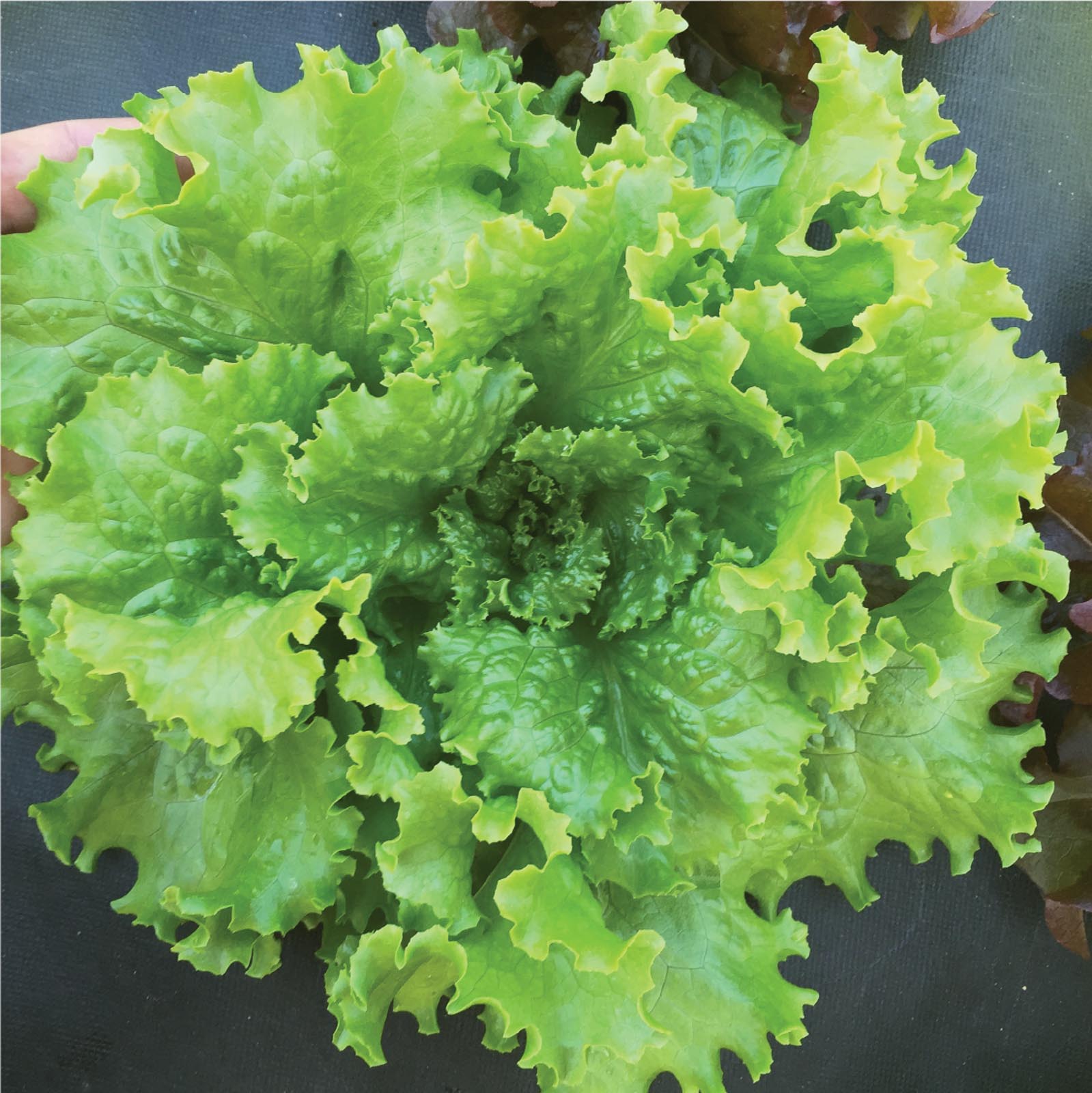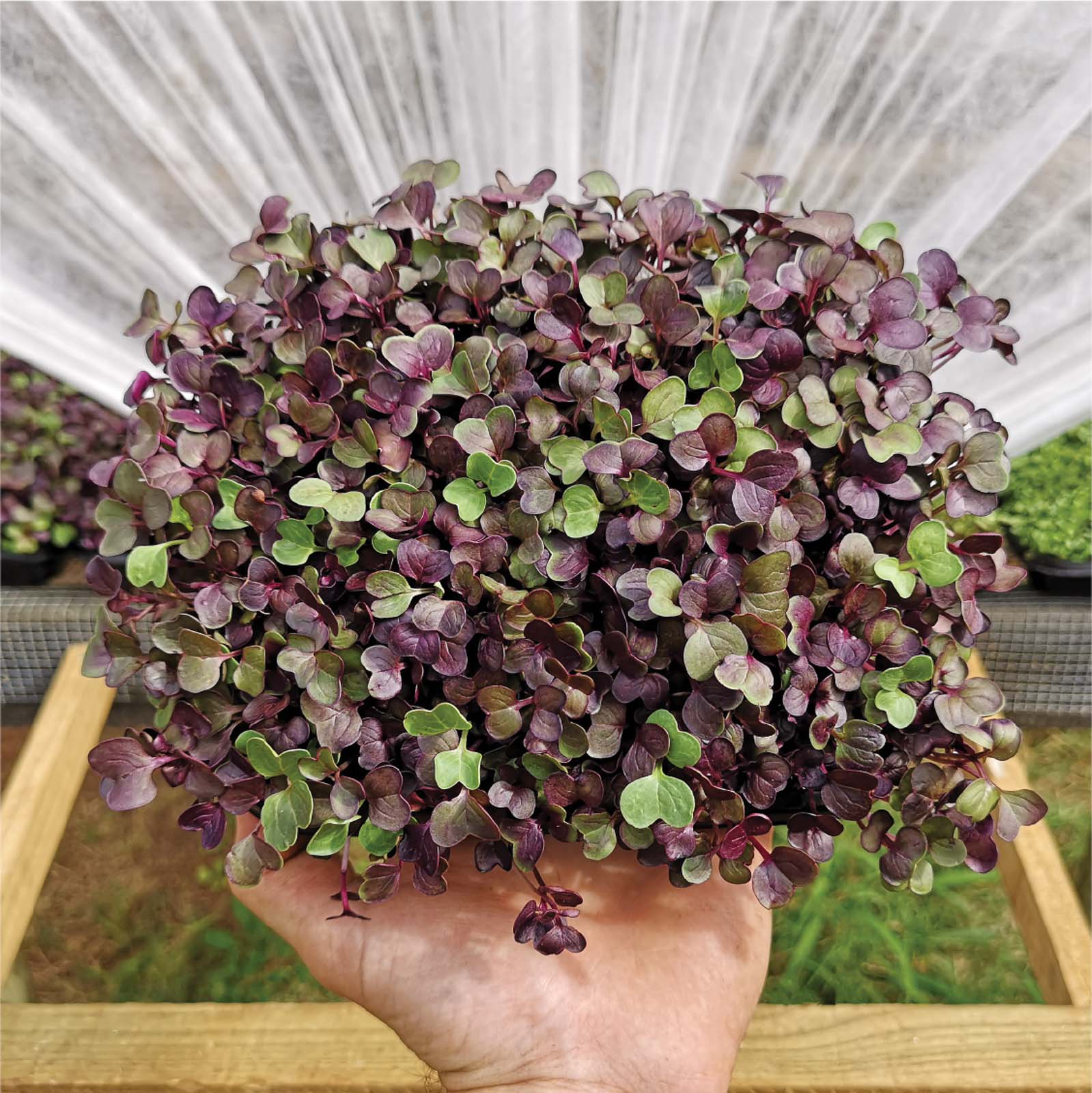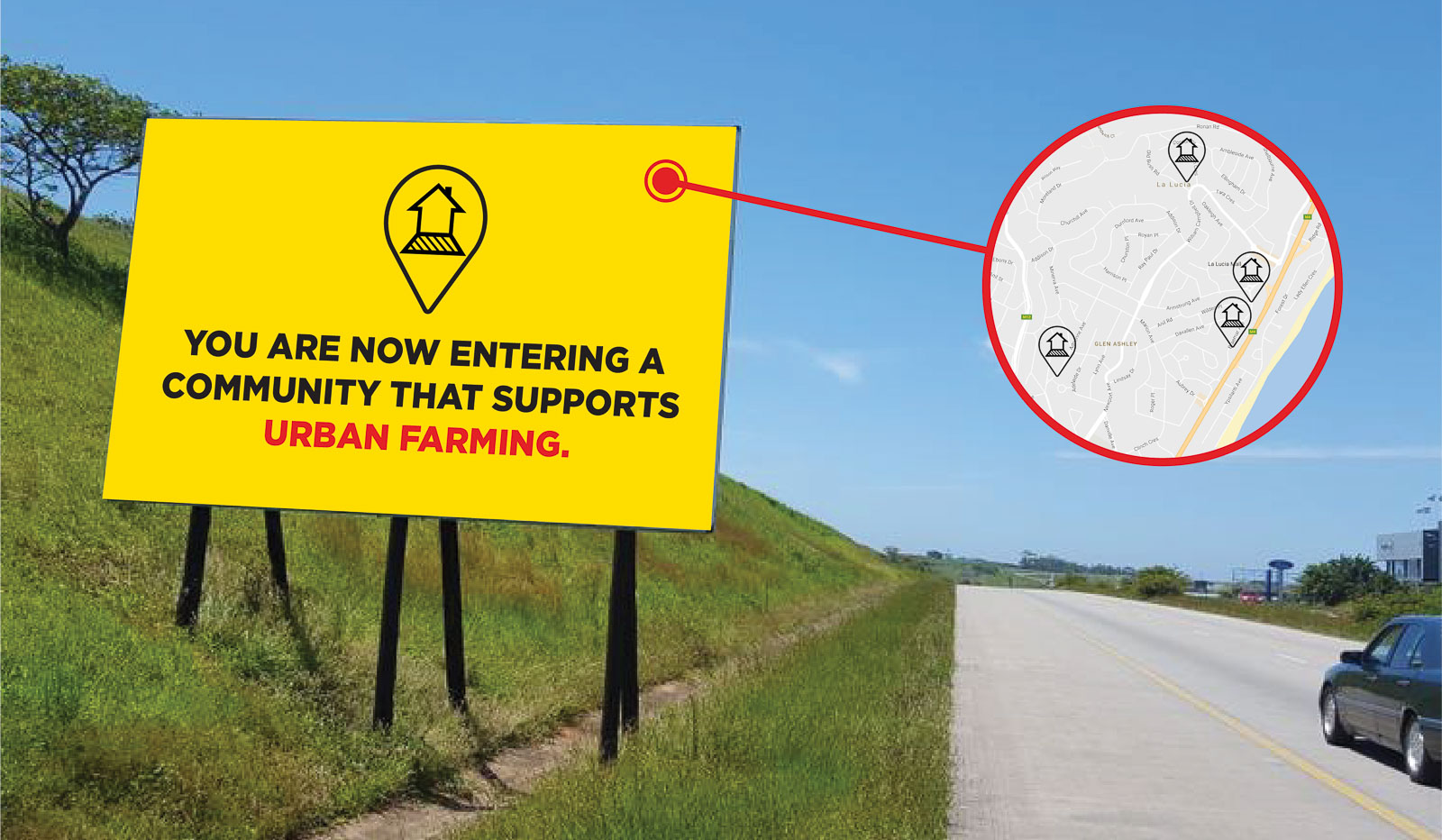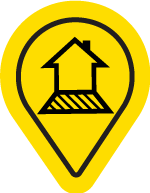 Invited to assist the Durban city food garden,
The Elangeni Green Zone.
Boxer Superstores, a subsidiary of Pick n Pay, signed an offtake agreement with the EGZ which is the brainchild of a group of men who converted vacant land in the CDB into an abundant garden during South Africa's hard lockdown. We were invited by Bioregional to help assist the farmers with mentoring and upskilling on S.P.I.N farming techniques.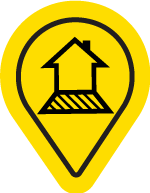 Consulting farmers in Hammarsdale,

Amagalelo Farming.
RCL's DoMore Foundation, in collaboration with Niya Consulting and the South African Chef's Association tasked us to create digital content aimed at increasing awareness around local food security and to uplift local farmers in the process. Farmer, Mkhize Vusumuzi Sydney, explains his farming journey in a short video which was shared with over 7000 Chefs in South Africa.
DO MORE FOUNDATION AGRIHUB

At Use-It Waste Management site, Hammarsdale, KZN
Do More Foundation's FIRST EVER AgriHub initiative with PEP BUCKMAN LABORATORIES LIMITED CHEP and USE-IT Hammarsdale. As project managers, we oversee 25 un-registered ECD centers in Hammarsdale, we then teach local schools how to use their land and gardens more effectively to grow fresh vegetables. In this holistic approach, practitioners, the children, and school gardeners all work together to ensure fresh, organic vegetables are available to the children.
The project will introduce a financial model in which parents will be able to purchase fresh surplus produce from the garden, which will enable the ECD centre to purchase seedlings, maintain the gardens, as well as purchase much-needed early learning resources.
Three growing tunnels were also recently erected at the Hammarsdale USE IT Site. By using this innovative model of growing, crops can be grown in almost half the time and using a fraction of the water when compared to traditional methods, giving rise to faster harvests with lower water costs.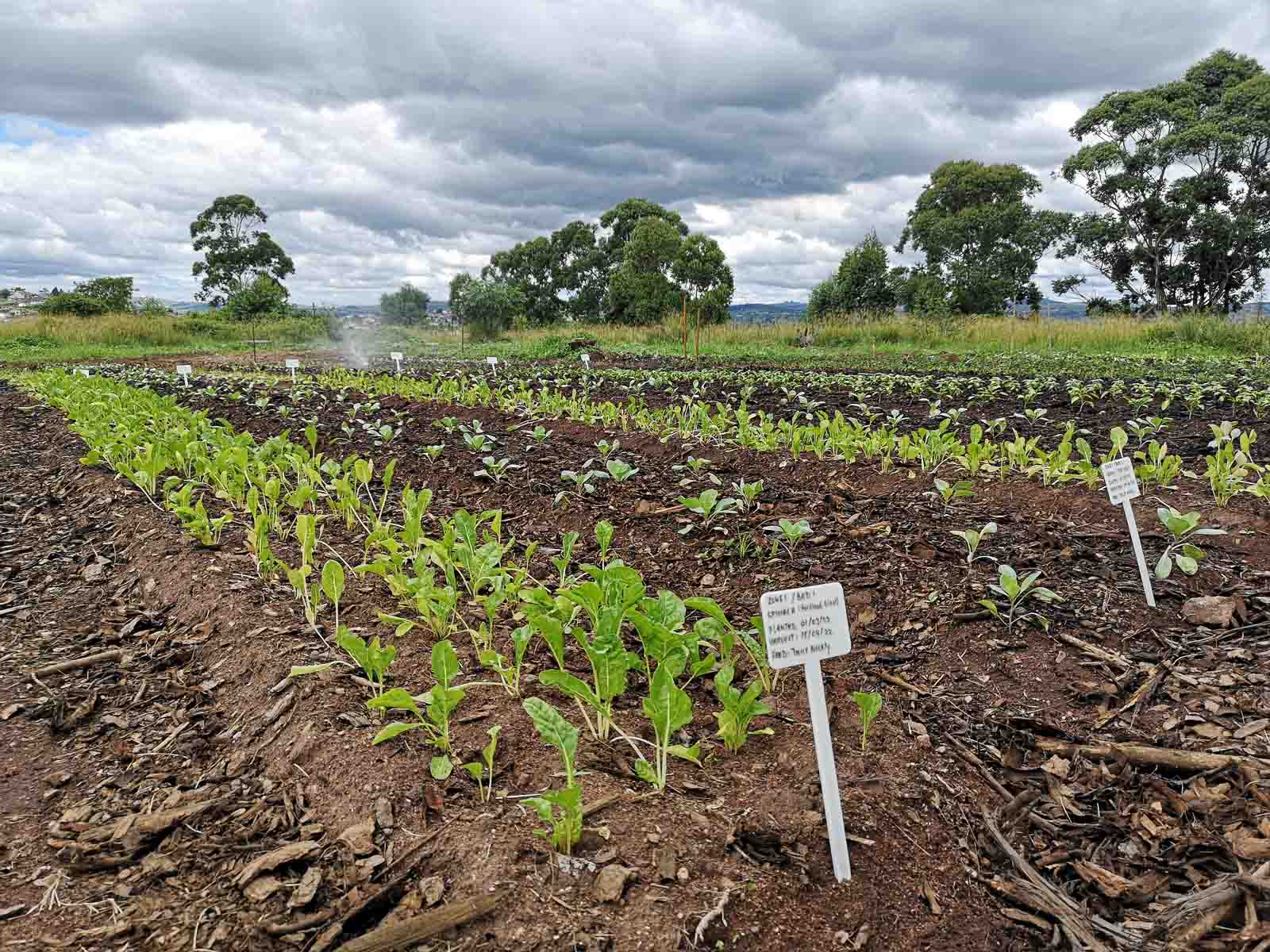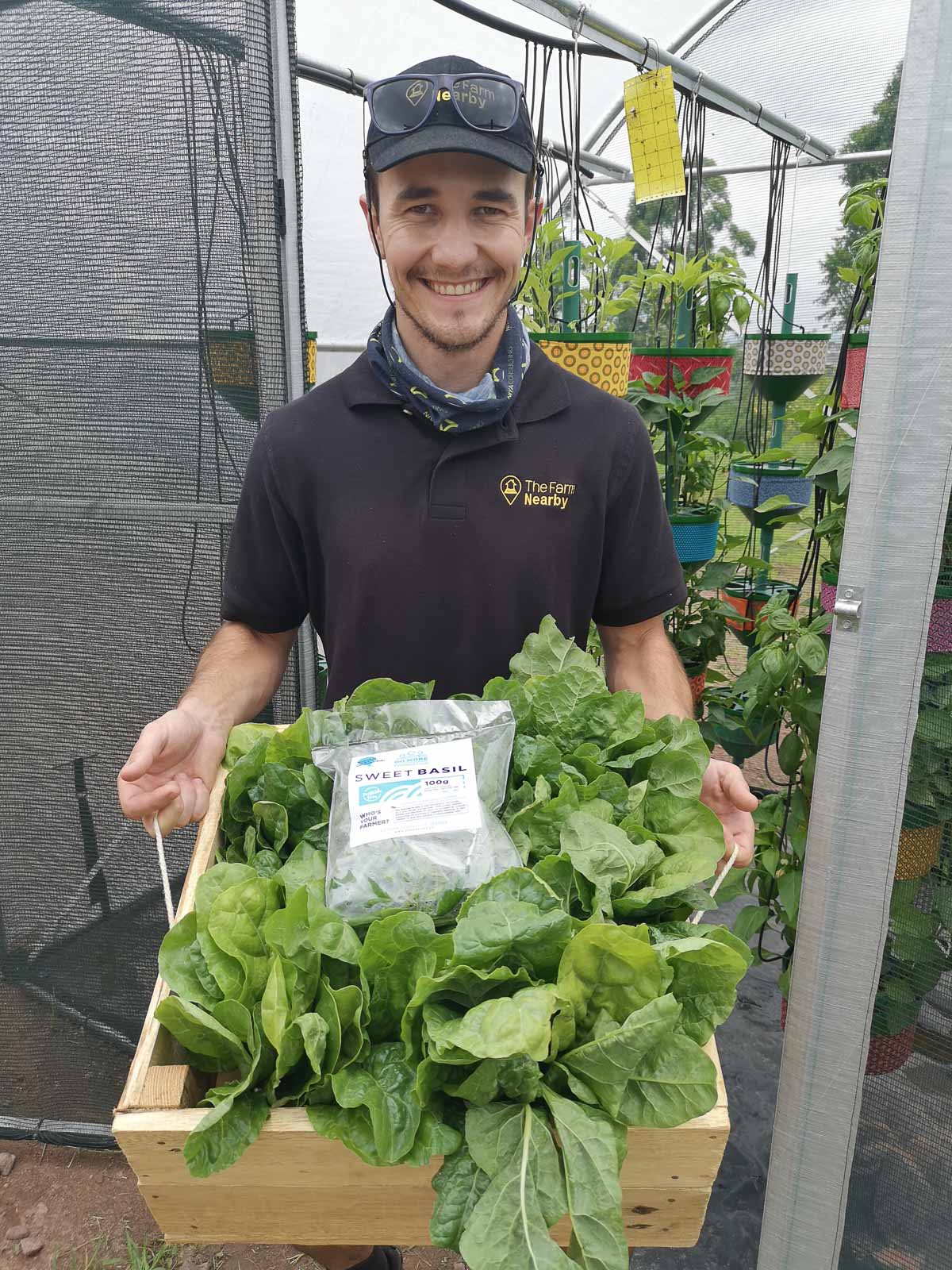 ECD PROBONO GARDENS
The DoMore Agri Hub remains in contact with ECD's who had previously been assisted in 2021 with garden beds and seedlings. This is to ensure that the schools have the ability to ask advice whenever needed and to keep track of how the gardens progress.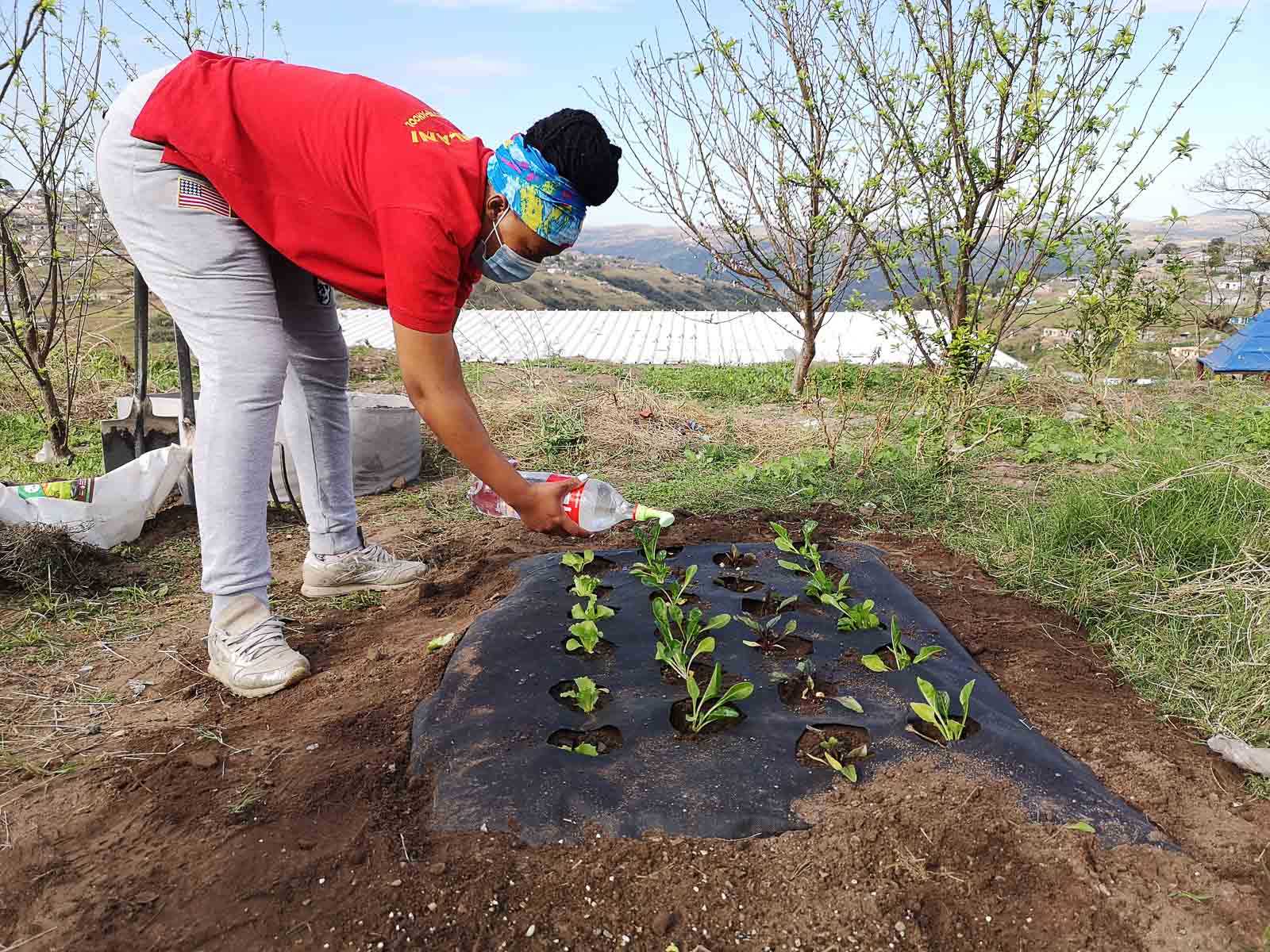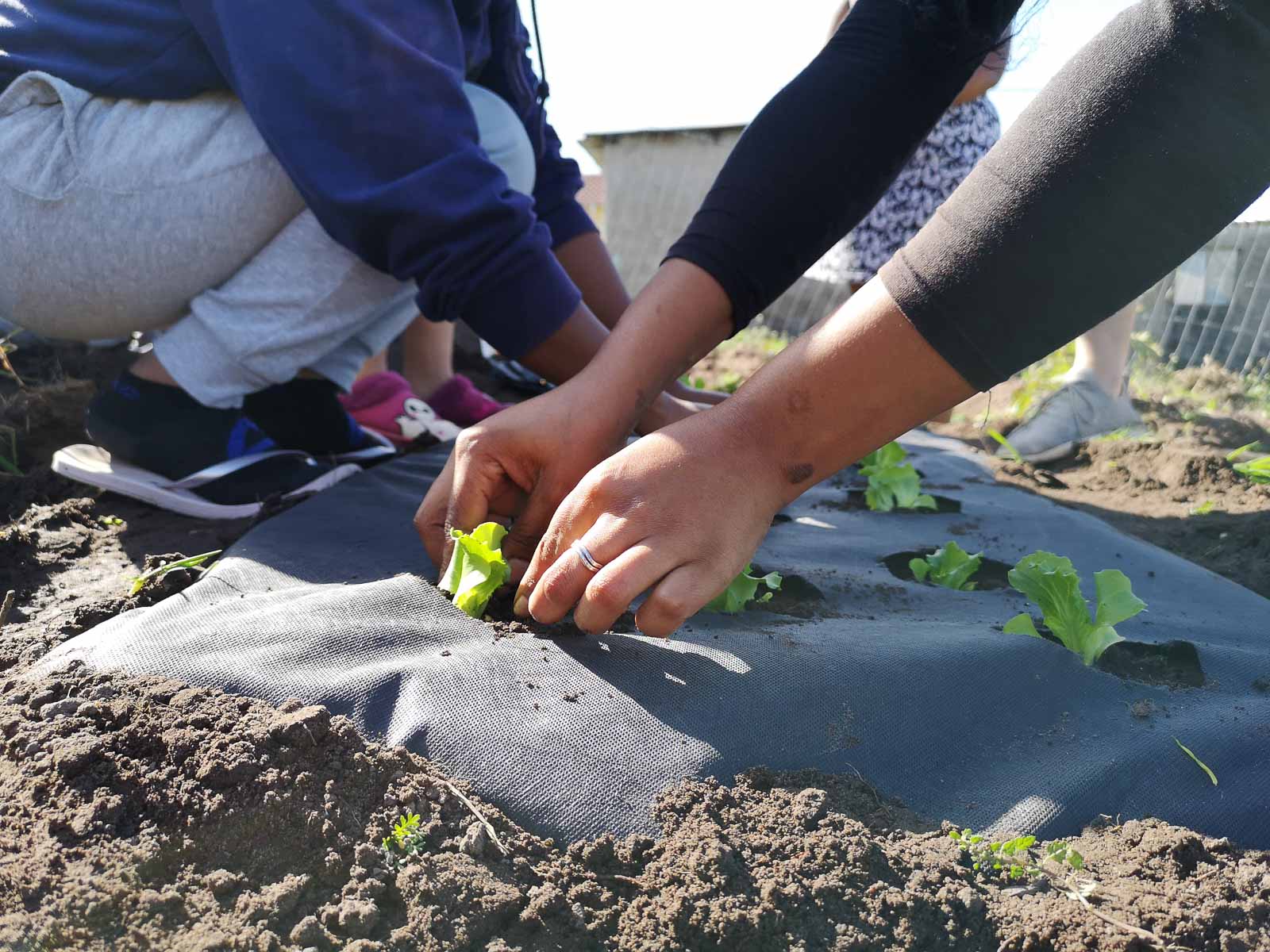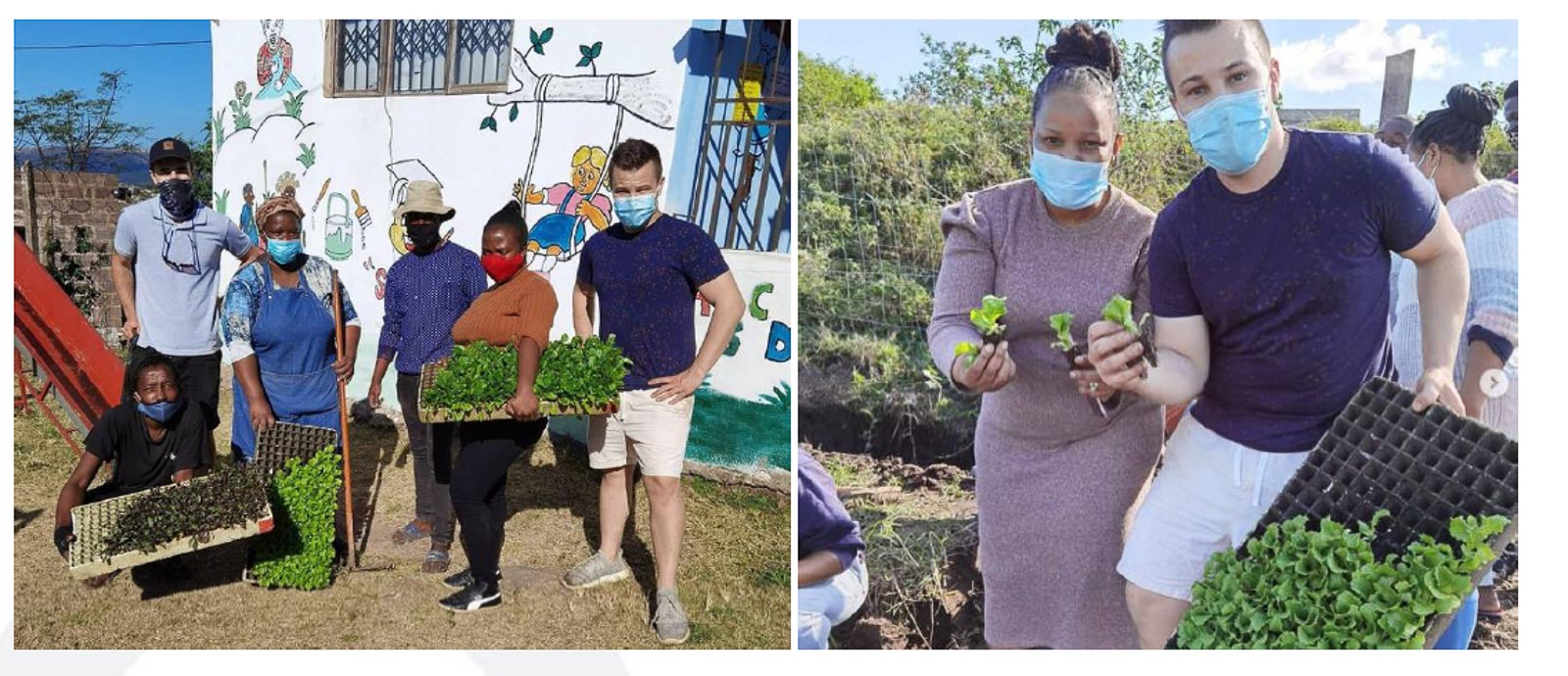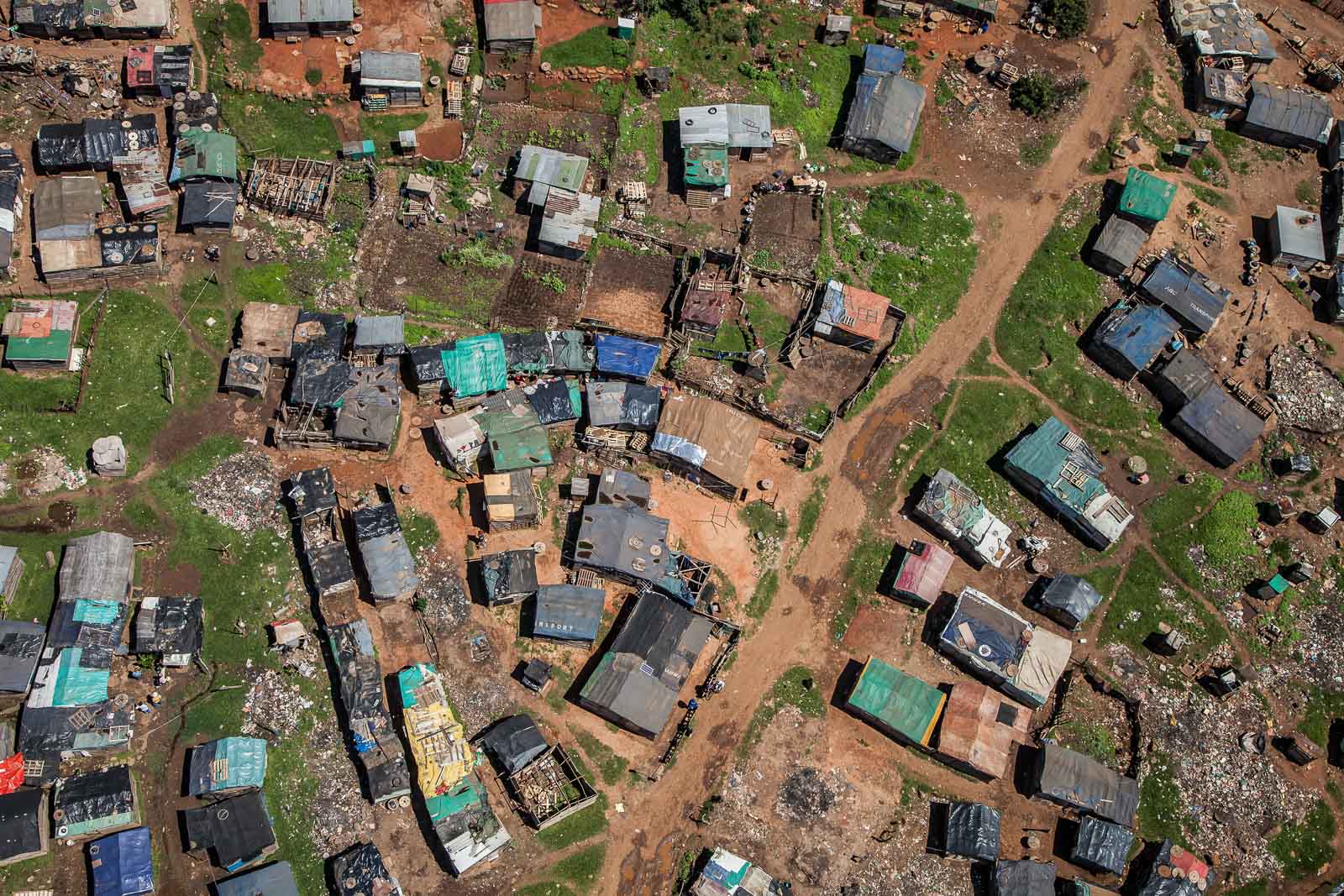 TOWNSHIP ECONOMY

GROWING SMALL BUSINESS
Like we need clothes, it's clear entrepreneurship stimulates the whole agricultural industry.
The concept of township economy and startups has received increasing attention over the past years as Governments, Private enterprises, Universities, and communities have started to recognise the potential of integrating, structures, programs, and processes that foster entrepreneurship activities and can support innovation, productivity and employment growth.
Startups are most successful when they have access to the human, financial, and professional resources they need and operate in an institutional environment in which norms and policies encourage and safeguard startups. They flourish in the ecosystems in which multiple stakeholders play key synergistic roles, which often requires multi-stakeholder collaboration. Stakeholders may include among others: government agencies, universities, business associations, private sector organization With these reasons, Niya Consulting implements Enterprise Development to respond to the high level of unemployment on youth and women in Hammarsdale.
Due to the gaps in knowledge regarding what incubation and incubators are, processes of Incubation models available, establishment processes among others. The Programme was implemented with the incubation model in mind for long-term sustainability element in mind.
These toys are to be made available for purchase (generating income for the youth) AND will be donated to local ECD Centres in vulnerable communities in and around Hammersdale.
Most wooden toys on the market that are commercially/mass produced, are expensive and inaccessible to vulnerable communities. The specific range of wooden toys produced through this Enterprise Development programme are made far more affordable through a very special partnership, where we have secured the woodworking enterprise with their wooden timber offcuts from their manufacturing facility (completely free of charge). These "off-cuts" are in perfect condition and form the raw material for the woodworkers to put their magical hands to work and produce beautiful wooden toys.
These toys are to be made available for purchase (generating income for the youth) and
will be donated to local ECD Centres in vulnerable communities in and around Hammersdale. Through the new project, we will be aiming to provide opportunity, guidance, and training to 20 youth twice a week for 12 weeks on the design, manufacture, finish, packaging and marketing of wooden educational toys, including but not limited to using woodwork, hand-, needlework and painting techniques. To extent the enterprises, we will be working will doing a Programme that is inclusionary. It will candidates of differently able and able bodies.
They introduce children to numeracy and fine motor skills, because wooden blocks require dexterity, hand-eye coordination, and tons of fine-motor precision to stack and balance.
They also support important skills for learning math like pattern matching and recognition. Children can also use wooden toys to begin to represent concepts such as over, under, besides, up, and down. It enables the children to solve puzzles or create patterns using wooden toys. They also begin to visually see how items fit together; which also improves their hand-eye coordination.
The programme will have a positive impact on the lives of the women that will be set up as enterprise and indirectly impact their families and children. Woodwork provides many opportunities for physical development as the participants learn to handle tools with increasing control.
Our purpose is to create a sustainable world through positive social, environmental, and economic upliftment, now and for the generations to come!
We are passionate about supporting suitability in South Africa through the creation of local jobs and up-cycling and recycling of waste into products. We offer a wide range of unique and attractive projects.
We use plastic in every aspect of our daily lives. With the right technology, discarded plastics can be transformed into a high-value commodity to be used over and over again, saving precious resources.